Marina Motel offers you

• A beautiful ambiance, creatively decorated and appropriate decorated stunning floral design
• wedding dinner - gourmet delights worthy of the greatest hedonist (7 rich menus)
• creatively designed course of your wedding night (row of food and drink, row of dance and music, row of laughs)
• the realization of your ideas and desires
• inspiration for unique gifts for the guests
• accommodation for you and your guests ...

And your guests with small children can enjoy on your wedding. Namely the, Marina Motel provides professional child care and playground under the supervision of educators so that children and their parents can enjoy the wedding dinner and overnight.

Enjoy!
Spend your special moments with us
Is approaching your wedding or your long-awaited "five to twelve" wedding.
Motel Marina can help you experience the luxury of weddings and wedding receptions, to host all our dear guests, and treat and nauživate celebrating your day - no stress, no worries and no extortionist loans that are rising for these purposes.
We can provide wedding outside the capital, outside the major centers of NW Croatia, yet close enough to everything. Whether you want to hide from the hustle and bustle, to offer your guests a different ambience and atmosphere, whether you're a little later to reserve a place for your wedding ceremony, and the halls in your city are already occupied, Marina Motel is there for you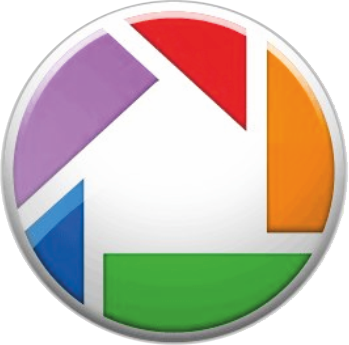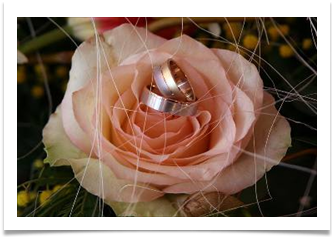 Special offer for newlyweds
Gallery - weddings


© 2012. | Matije Gupca 26, 10340 Vrbovec, Hrvatska |
Phone: +385 (0)1 2791-502 & +385 (0)1 2791-522 | info@motel-marina.com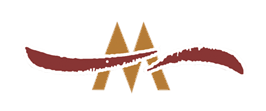 For Your day wedding bouqet as a gift.