Rooms price
Information

Secured parking
The airconditioned rooms
Telephone with direct dialing
Mini - bar
Pets welcome
Accommodation
Spend your special moments with us

Welcome to Marina Motel, Family motel located in the heart of Vrbovec, lively small town in Zagreb county.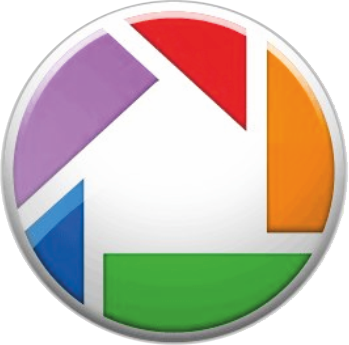 © 2012. | Matije Gupca 26, 10340 Vrbovec, Hrvatska |
Phone: +385 (0)1 2791-502 & +385 (0)1 2791-522 | info@motel-marina.com
We offer top quality accommodation services in five luxuriously furnished single and double rooms.

All rooms are air-conditioned, equipped with bathroom, mini-bar and direct-dial phone.

In our motel are pets welcome.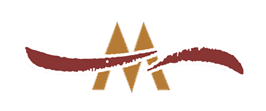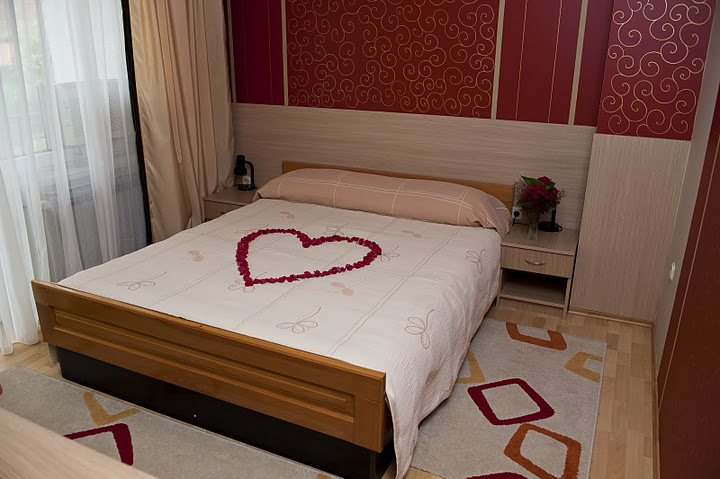 Discounts

Stay longer than 5 days
cash payment 10%
card payment 5%

Stays longer than 15 days
cash payment 25%
card payment 20%
190,00 kn

220,00 kn

300,00 kn

360,00 kn

280,00 kn

340,00 kn

210,00 kn

240,00 kn

50,00 kn
168,00 kn

250,00 kn

6,00 kn
30,00 kn
60,00 kn
50,00 kn
10,00 kn
SINGLE ROOM ..................................................
overnight stay
SINGLE ROOM ..................................................
night with breakfast
DOUBLE ROOM COMFORT ................................
night for 2 persons
DOUBLE ROOM COMFORT ................................
night with breakfast for 2 persons
DOUBLE ROOM STANDARD ..............................
night for 2 persons
DOUBLE ROOM STANDARD ..............................
night with breakfast for 2 persons
DOUBLE ROOM STANDARD ..............................
night for 1 person
DOUBLE ROOM STANDARD ..............................
breakfast for 1 person
EXTRA BED .....................................................
STANDARD DOUBLE ROOM DAILY REST ..........
for 2 persons (08:00 - 20:00)
NIGHT ..............................................................
for 2 persons (18:00 to 7:00 a.m.)
TAXES .............................................................
BREAKFAST PER PERSON ................................
LUNCH OR DINNER PER PERSON .......................
HOUSE PETS.....................................................
IRONING ..........................................................
1 piece