Restaurant
Accommodation
Welcome to our motel



Welcome to the website of the motel and restaurant Marina.
Enjoy the superb culinary experience in a family environment.

You will not just spend the night, with us you will enjoy.
Spend your special moments with us


Welcome to Marina Motel, Family motel located in the heart of Vrbovec, lively small town in Zagreb county.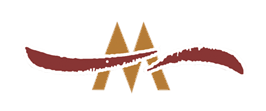 Ljubica Sohora, manager








Wedding organization

Is approaching your long-awaited wedding or your "five to twelve" wedding.
Motel Marina can help you experience the luxury of weddings and wedding receptions.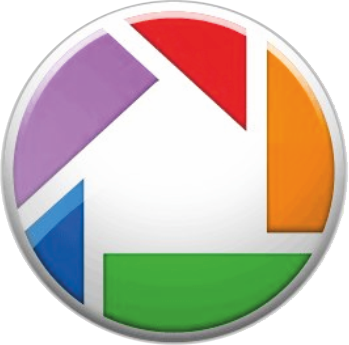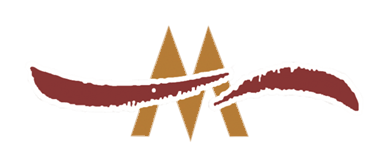 On the ground floor of the motel is at your disposal a bar and restaurant serving selected dishes of local and international cuisine with a rich assortment of excellent wines. We are preparing meals by the receipts collected in the collections of "what our ancestors ate."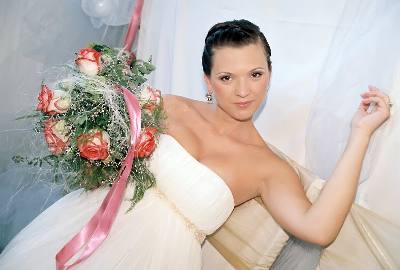 We offer top quality accommodation services in five luxuriously furnished single and double rooms.




© 2012. | Matije Gupca 26, 10340 Vrbovec, Hrvatska |
Phone: +385 (0)1 2791-502 & +385 (0)1 2791-522 | info@motel-marina.com