Accommodation
We offer top quality accommodation services in ten luxuriously furnished single and double rooms.

All rooms are air-conditioned, equipped with bathroom, mini-bar and direct-dial phone.

In our motel are pets welcome.
Restaurant
On the ground floor of the motel is at your disposal a bar and restaurant serving selected dishes of local and international cuisine with a rich assortment of excellent wines.

We also provide catering services in our area, we will organize your wedding for up to 100 people, the celebration of birthdays and similar events. Restaurant and bar are also open for guests who do not use accommodation services.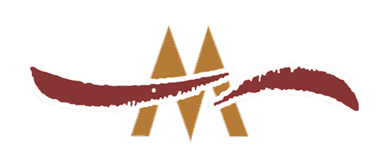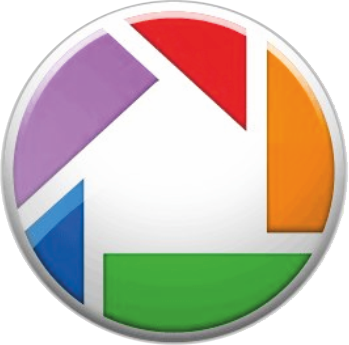 Spend your special moments with us

Welcome to Marina Motel, Family motel located in the heart of Vrbovec, lively small town in Zagreb county.

© 2012. | Matije Gupca 26, 10340 Vrbovec, Hrvatska |
Phone: +385 (0)1 2791-502 & +385 (0)1 2791-522 | info@motel-marina.com
You will not just spend the night,
with us you will enjoy.

Ljubica Sohora, manager